Western Union Money Transfer (WUMT) service is an international money transfer service, which enables individuals to send and receive money across the world.
Customers pay no charges when receiving their money
They have a network of over 320,000 agent locations in over 200 countries and territories, and control about 20% of the global remittance transactions.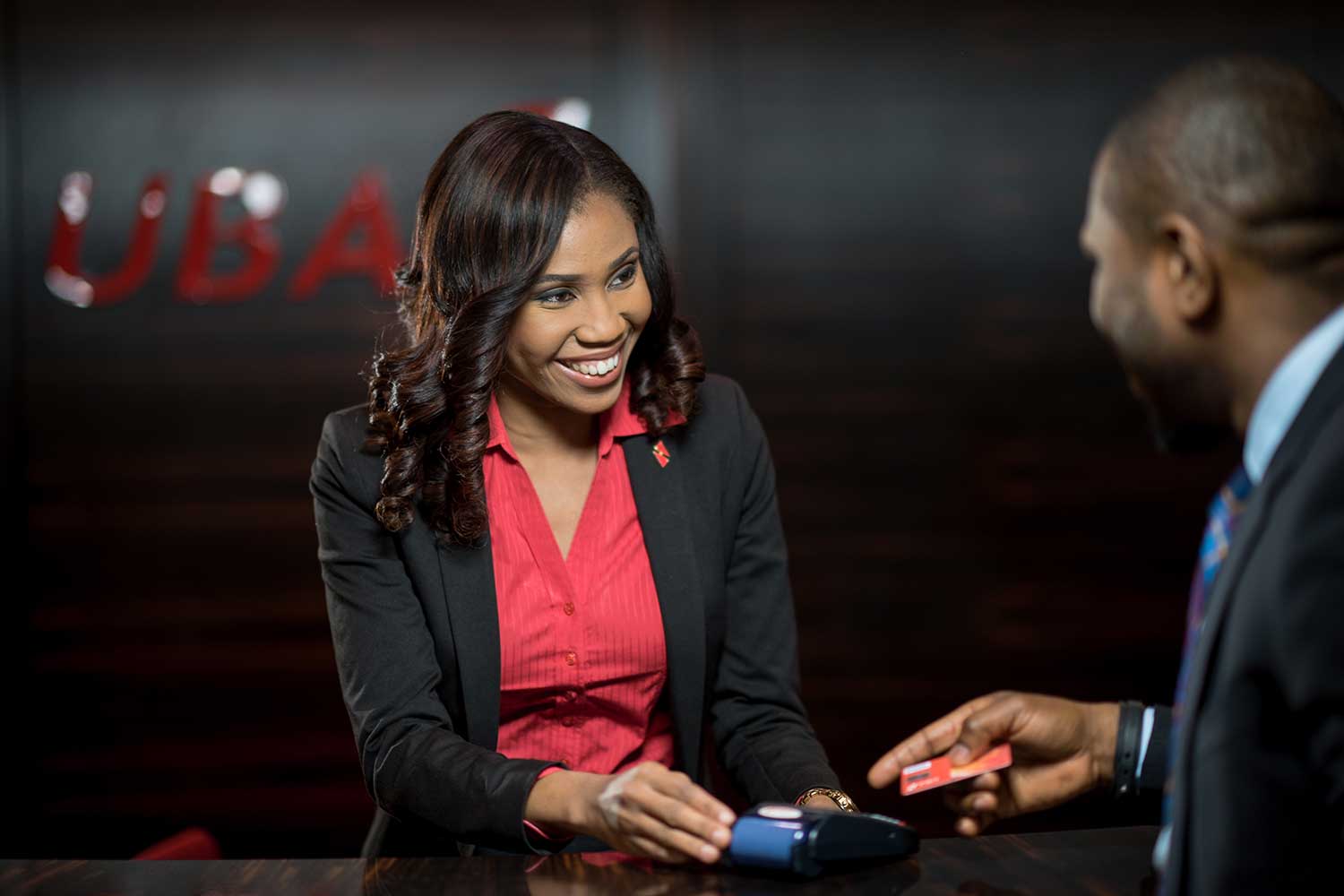 Payment to beneficiaries for their remittances
Payment payments and receivables are done on this product such that customers can either send or receive inflows.