70 years of uninterrupted banking operations
For more than seven decades, we have been providing superior financial services to small businesses, corporations, governments, institutions and individuals globally. We are present in 20 African countries, United Kingdom, the U.S.A. and France.
History of UBA Group
UBA has more than 70 years of providing uninterrupted banking operations, dating back to 1948 when the British and French Bank Limited (BFB) commenced business in Nigeria. BFB was a subsidiary of Banque Nationale de Crédit (BNCI), Paris, which transformed its London branch into a separate subsidiary called the British and French Bank, with shares held by Banque Nationale de Crédit and two British investment firms, S.G. Warburg and Company and Robert Benson and Company.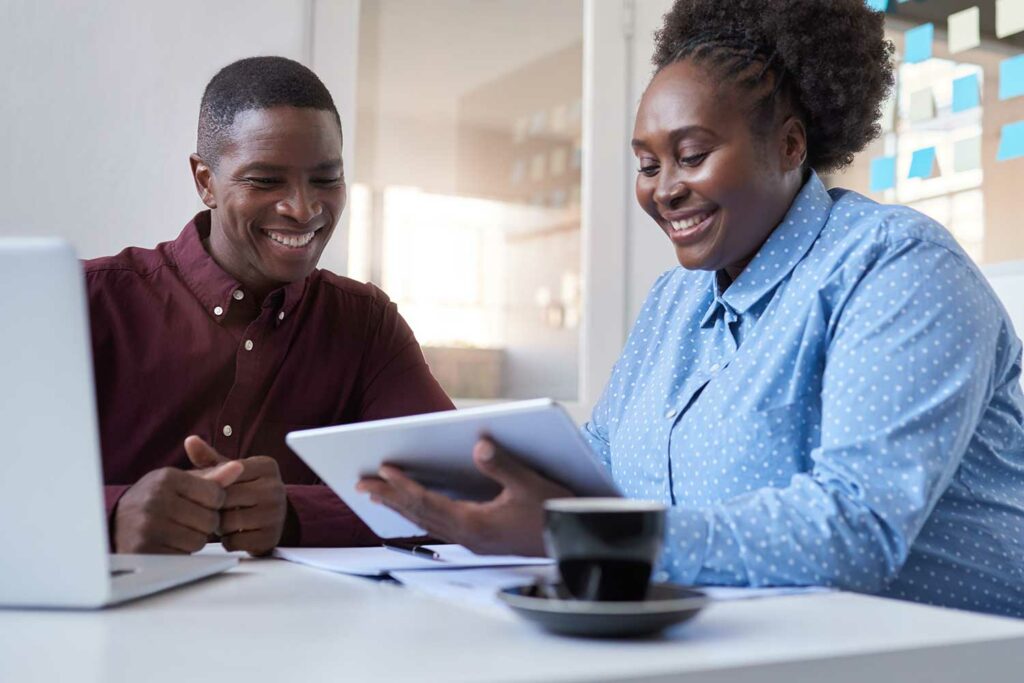 United Bank for Africa (Ghana), pioneered the entry of a new generation of foreign banks into the country in January 2005. The presence of UBA in the banking industry in Ghana over the last ten years has galvanized banking onto a higher performance level; where competition and innovation in responding to the needs of the customer have become the driving force of the industry. UBA's world class customer driven innovations have earned it the confidence of the Ghanaian public; as it continues to provide banking services to a wide variety of customers.
OBJECTIVES
The objective of UBA Ghana is to democratize the financial services industry in Ghana with world class customer driven solutions. We aim to do this by making our financial services and products widely and easily accessible to all, irrespective of socio-economic status and geographic location. In this manner, we seek to bring financial services to the broad masses of the population and make it a basic entitlement of all. In addition to our HEIR global values, our business is informed by an additional set of values crafted to reflect our peculiar business in Ghana.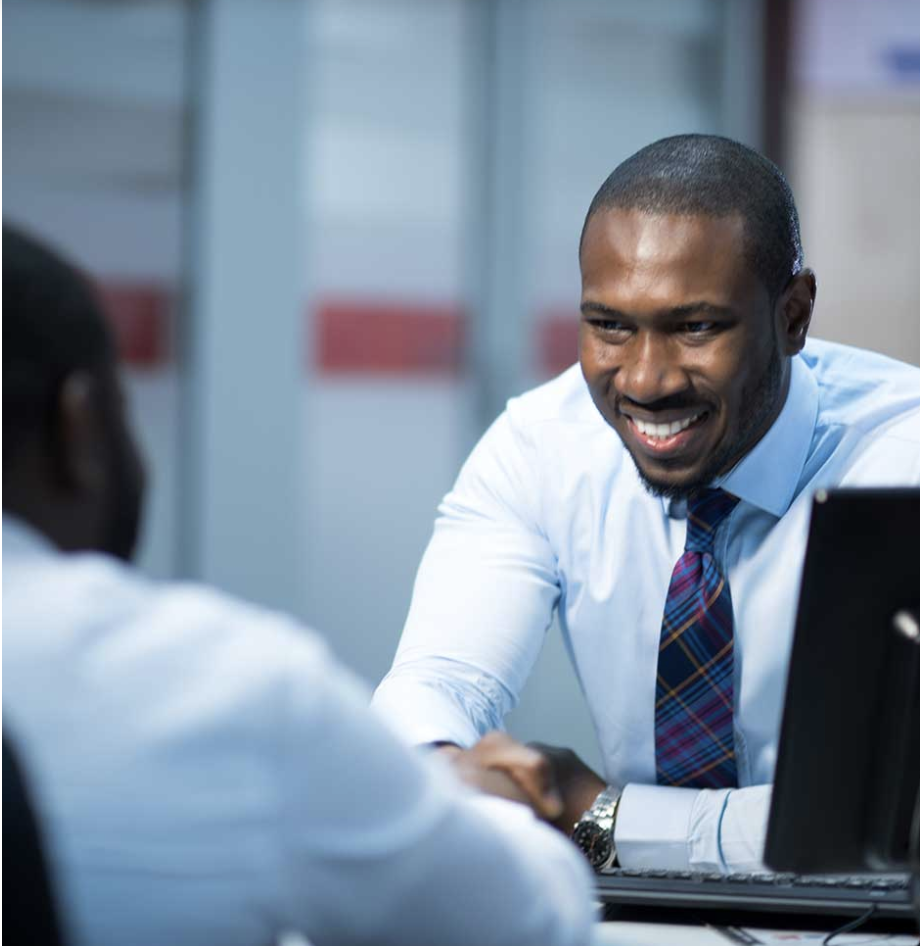 UBA VISION
"To be the undisputed leading and dominant financial services institution in Africa"

UBA MISSION
"We shall be a role model for African businesses by creating superior value for all stakeholders; abiding by the utmost professional and ethical standards and building an enduring institution"