Our cards are highly convenient to use anytime.
Our cards are issued to clients that perform one or more of a number of services that relate to giving the client access to numerous services.
Access your money anywhere with the UBA Visa Classic® and MasterCard Debit Card, which includes making purchases for goods and services wherever the Visa or MasterCard logo is displayed (POS, Web). You can make withdrawals at any of the 2.1 million Visa enabled ATMs in over 200 countries and purchases at merchant locations where Visa is accepted worldwide.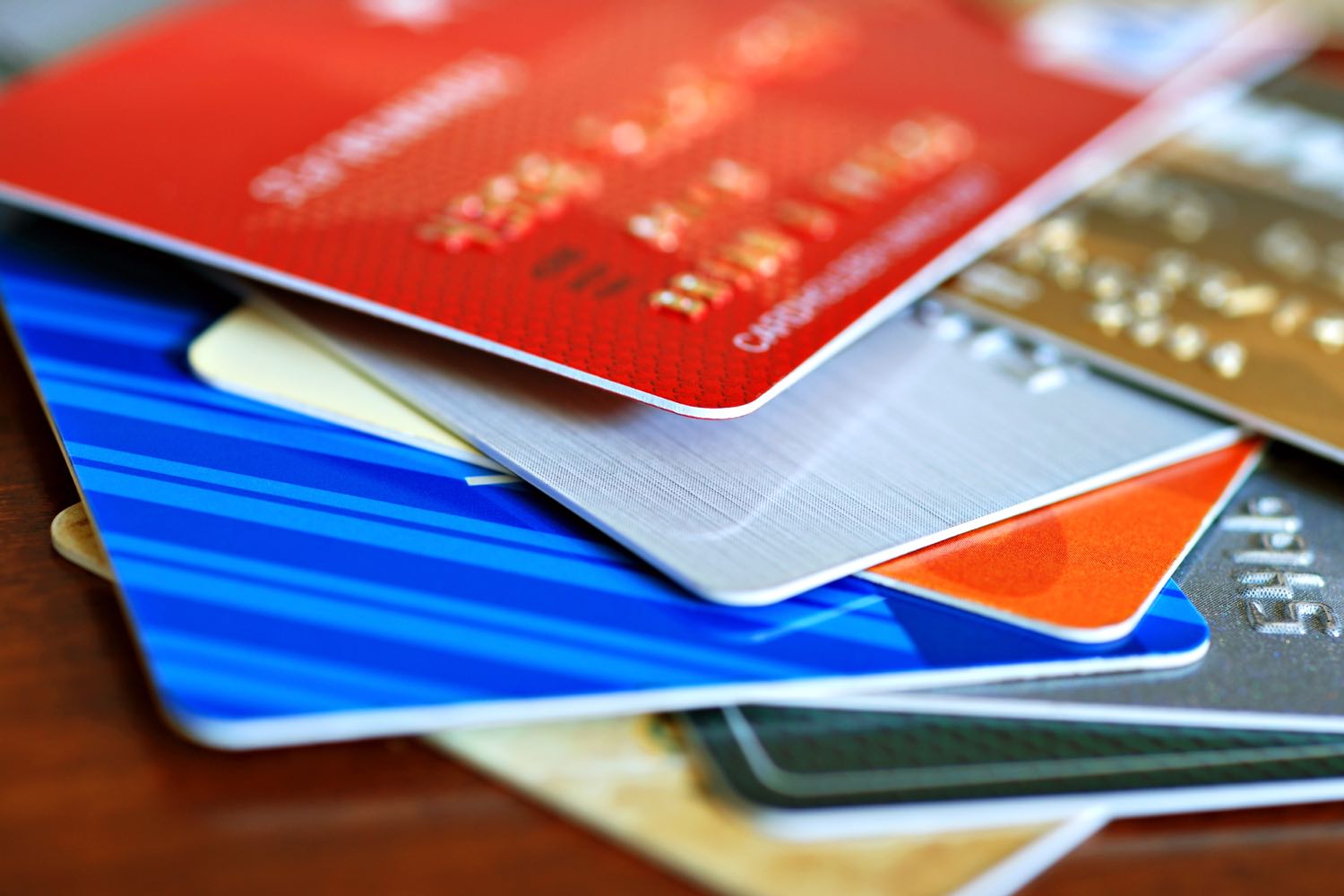 Prepaid cards are funded directly by cardholders which negates the need for cardholders to have a formal bank account. It is a multi-purpose card that can be used to effect payments. It Provides customers with easy access to cash through ATMs and purchases at merchant outlets as well as web transactions. Prepaid cards can be loaded either through the ATM using a debit card or in any of UBA branches.
The Salary Advance Card is an internationally accepted card payment solution designed to address the salary account holders' need for easy and quick access to extra funds during their monthly salary cycles, in form of a revolving, secured credit facility
Valid for 5 years from the month of issuance
It is an EMV secured microchip and PIN card
Can be used anywhere in the world where MasterCard is accepted
Easier access to revolving overdraft credit whenever it is required
A credit card that works locally and internationally
Increased security with Chip and PIN technology and 3D Secure for internet based transactions