Ria and Wari are international money transfer services, which enables individuals send and receive money from all over the world.
Fast, secure, easy and convenient way to receive money
Due to regulatory policy, Ghana is currently a Receive-only location, that is, funds can only be received but not sent from Ghana. This service is available to Account Holders and Non account Holders who receive funds from Abroad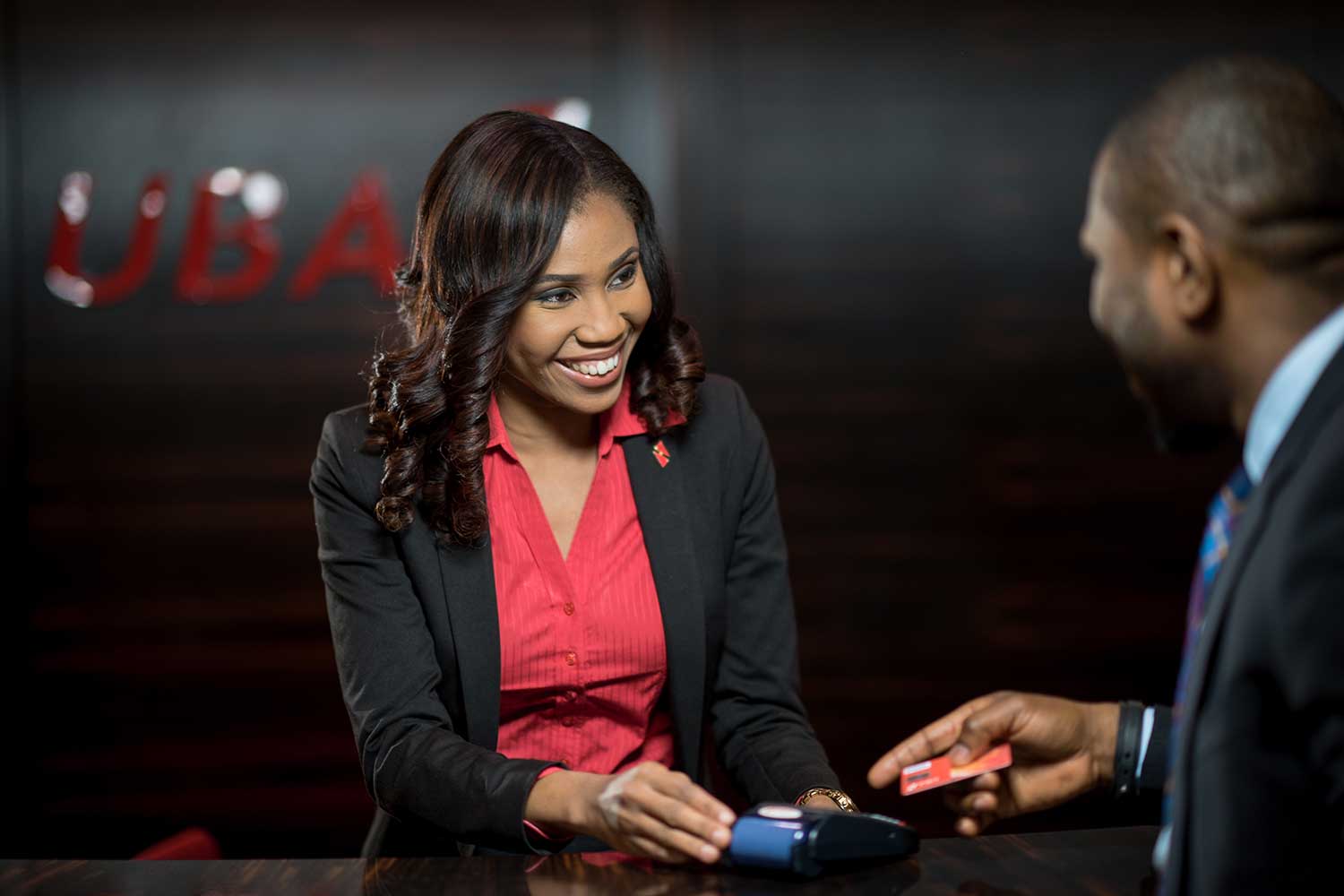 Payment to beneficiaries for their remittances
Payment payments and receivables are done on this product such that customers can either send or receive inflows.