Interest bearing savings accounts established by parents and guardians for their children or wards who are 0-12 years
Everyone is different so one size never fits all
UBA Kiddies is a savings account designed for parents or guardians with children between ages zero to twelve years who intend to put money aside (save) for their wards either for a short or long term.
UBA Kiddies account is for Parents/Guardians who seek to make a brighter financial future for their children.
Completed account opening form
Birth certificate or International passport of the child
Two passport photographs each the Parent/Guardian and Child
Full KYC of Parents/Guardian
Valid & Acceptable means of ID of Parents/Guardian
Utility Bill (Within 3months from account opening date)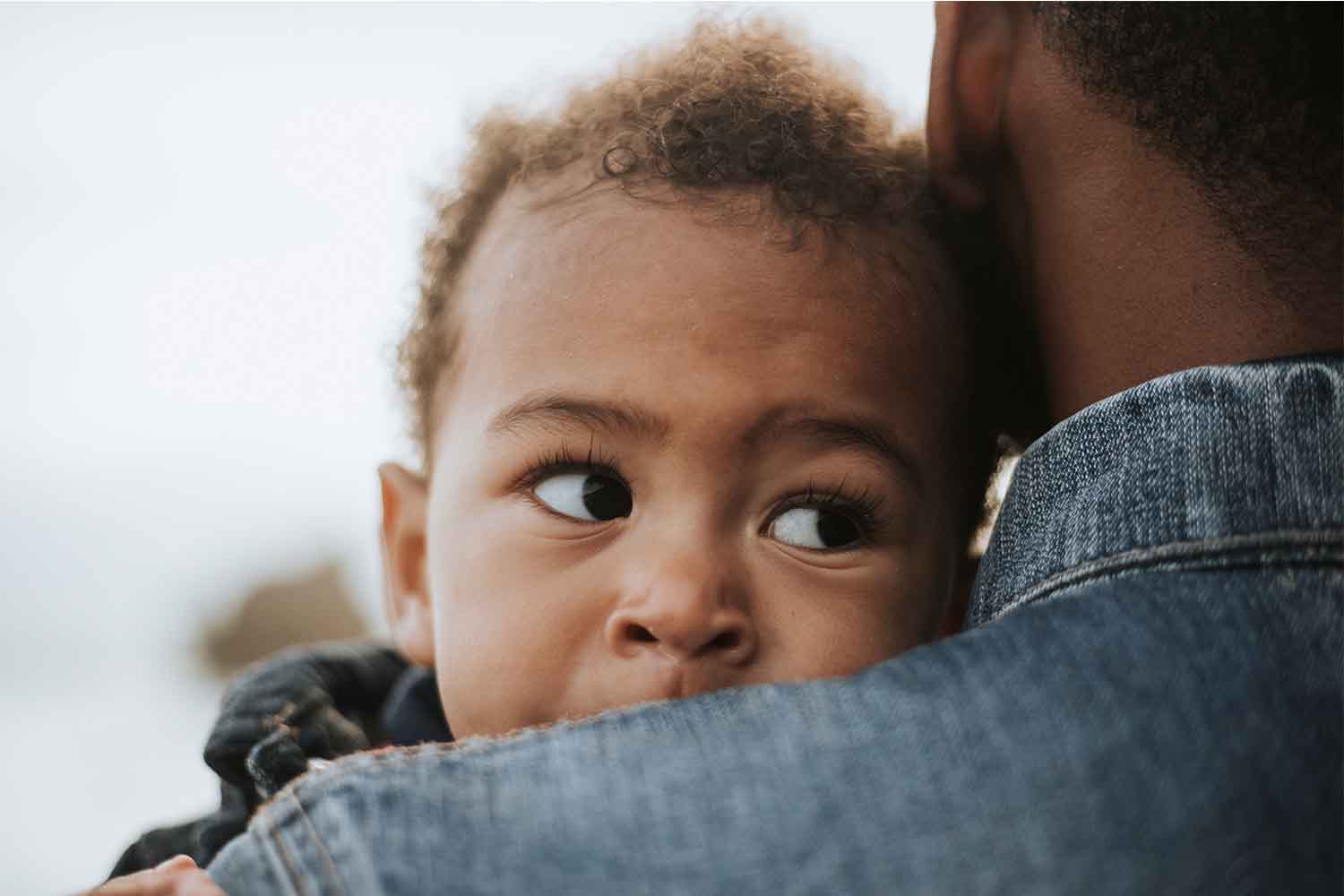 All Savings Accounts Come With
Transaction Notifications
No need to visit the bank
The UBA Online Account is a unique account designed for people who desire to carry out their banking activities purely online, without visiting a bank branch.
Enjoy the flexibility of banking on the go, with our electronic channels (internet banking, mobile banking, ATM and EmailMoni) and get a 30% concession on transaction fee.