Interest bearing savings accounts established by parents and guardians for their children or wards who are a day old and up to 18 years.
Everyone is different so one size never fits all
U-Care is a product targeted at the emotional disposition of parents to save for their children.This is an education-specific savings account to be opened in the name of the beneficiary and designed to support education through primary and secondary school years.
U-Care is for Parents/Guardians who seek to save for their children's education.
– Completed account opening form
– 1passport photograph
– Valid means of ID: Int'l Passport, National lD, Driver's License, Voter's card or other acceptable ID of parents/guardian
– Birth certificate or International Passport of child
– Utility bill not exceeding 3months old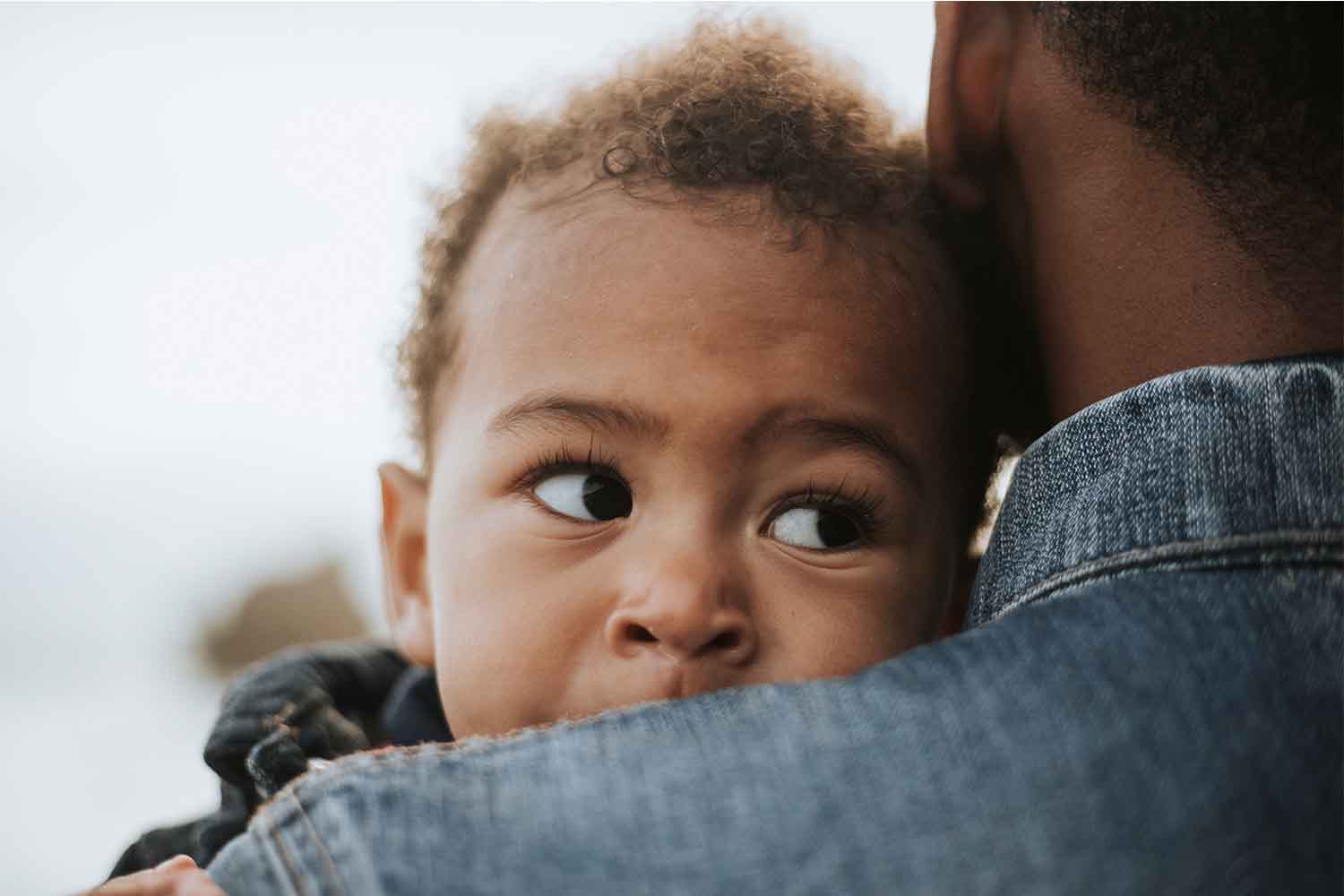 All Savings Accounts Come With
Transaction Notifications
No need to visit the bank
The UBA Online Account is a unique account designed for people who desire to carry out their banking activities purely online, without visiting a bank branch.
Enjoy the flexibility of banking on the go, with our electronic channels (internet banking, mobile banking, ATM and EmailMoni) and get a 30% concession on transaction fee.